Join Our Team
We pride ourselves on creating an inclusive and supportive workplace that encourages collaboration and creativity. We're passionate about what we do, and we're looking for like-minded individuals who share our values and vision.
We believe that investing in our employees is the key to delivering the best training services to our clients.
We are constantly seeking talented and motivated professionals to join our team.
Current Openings:
Business Development Manager
Identifying and pursuing new business opportunities to help an organization achieve its strategic goals.
Conducting market research, developing strategic partnerships, networking, proposal development, negotiating contracts, sales forecasting, and marketing.
Responsible for identifying potential clients and building relationships with industry partners and stakeholders to drive business growth.
VBA Macro Developer
Developing and automating Microsoft Office applications using VBA programming language.
Custom solutions in Microsoft Office applications, including Excel, Word, PowerPoint, and Access.
Proficiency in VBA programming, knowledge of Microsoft Office applications, and the ability to design, develop and implement customized solutions for clients.
Developing and automating reports, creating custom user interfaces, and streamlining complex processes to improve efficiency and productivity.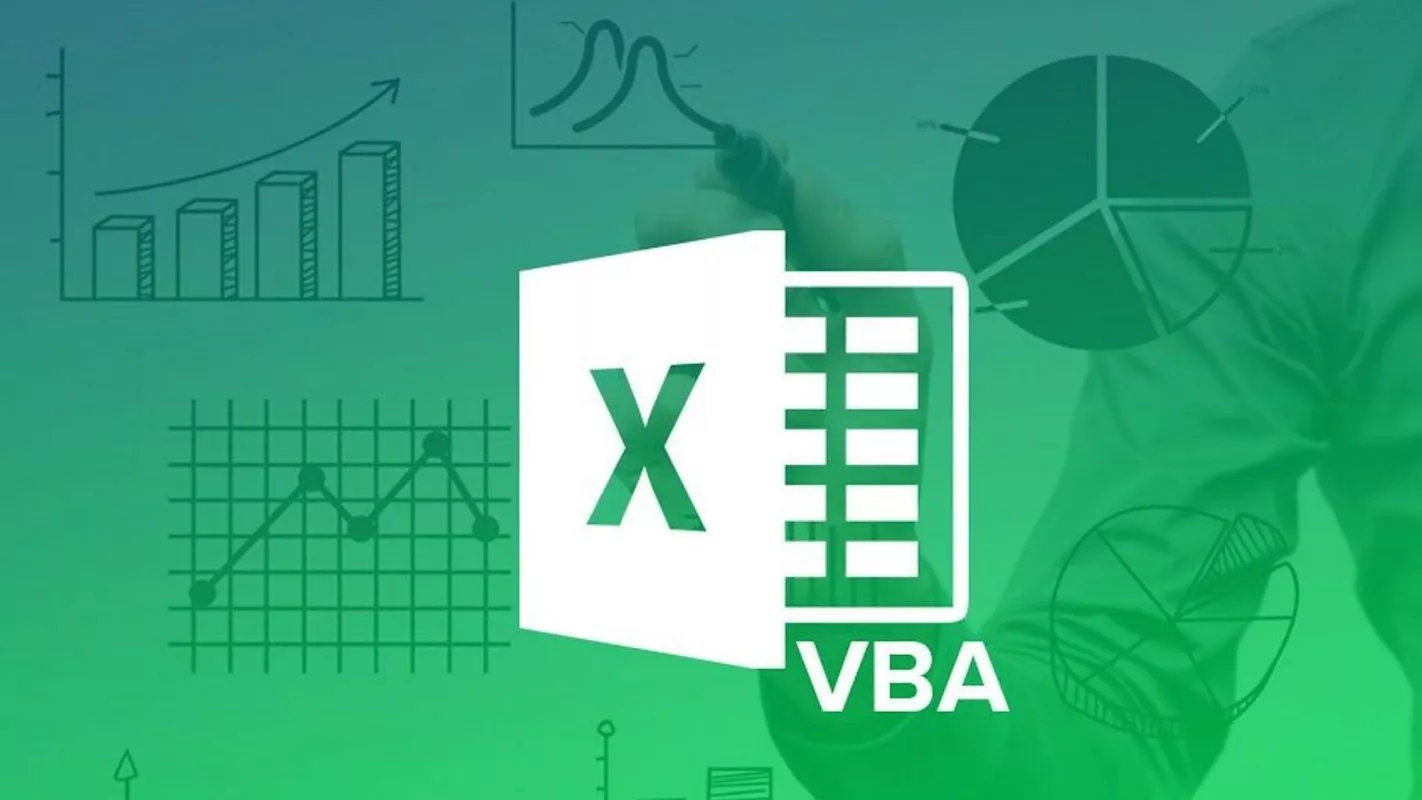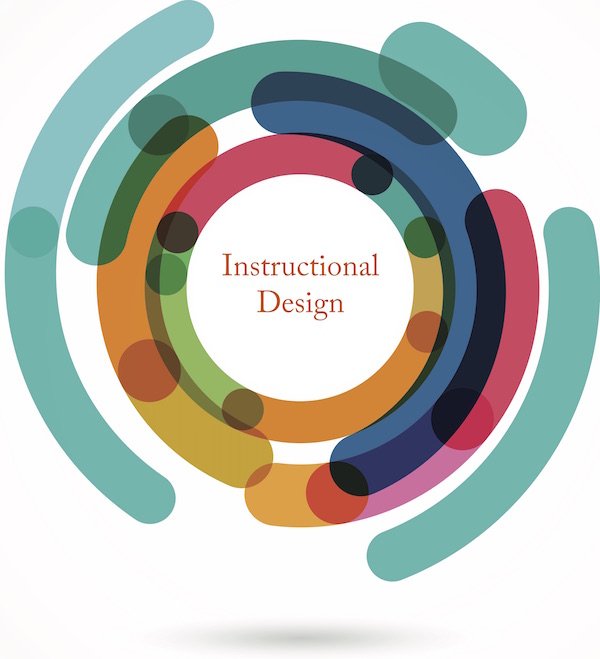 Instructional Designer
Designing and developing instructional materials and training programs to facilitate effective learning.
Identify learning objectives and design engaging and interactive learning experiences that meet the needs of the target audience.
Developing course content, creating instructional materials such as manuals, job aids, videos, and eLearning modules, and evaluating the effectiveness of the training program.
Possess a solid understanding of instructional design principles, adult learning theory, and multimedia design.
Conducting needs assessments, designing curriculum and instructional materials, developing assessments, and collaborating with SMEs and stakeholders to ensure effective learning outcomes.
Content Writer
Creating written content for various digital and print mediums, including websites, social media, blogs, e-commerce platforms, and more.
Produce written materials that are engaging, informative, and persuasive to attract and retain a target audience.
Conducting research, identifying target audience needs and preferences, and creating written materials that address those needs.
Optimize their content for search engines and incorporate keywords and phrases to improve visibility and ranking.
Must have excellent writing skills, a strong command of the English language, and the ability to write in various tones and styles.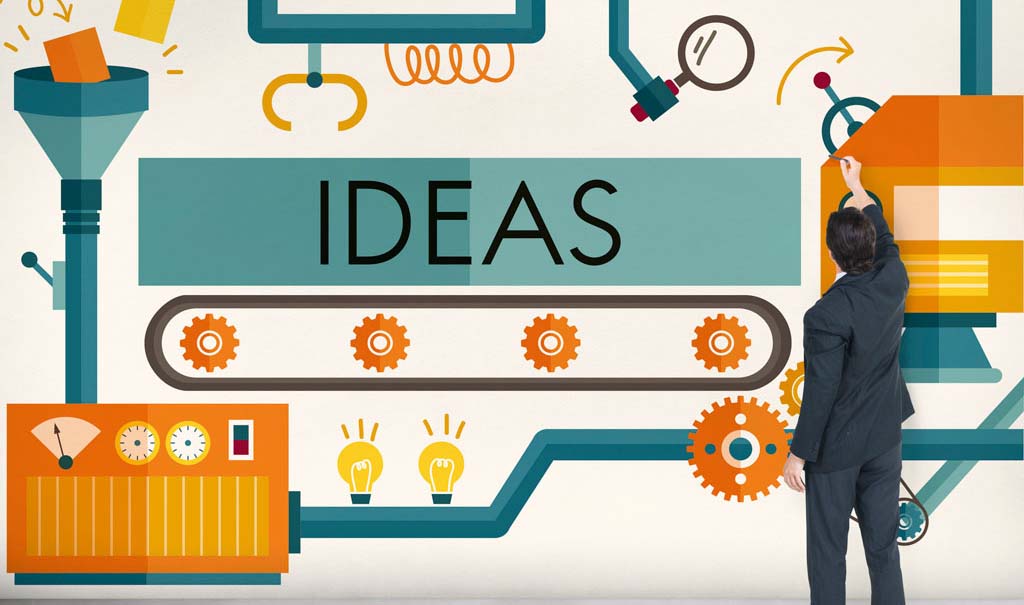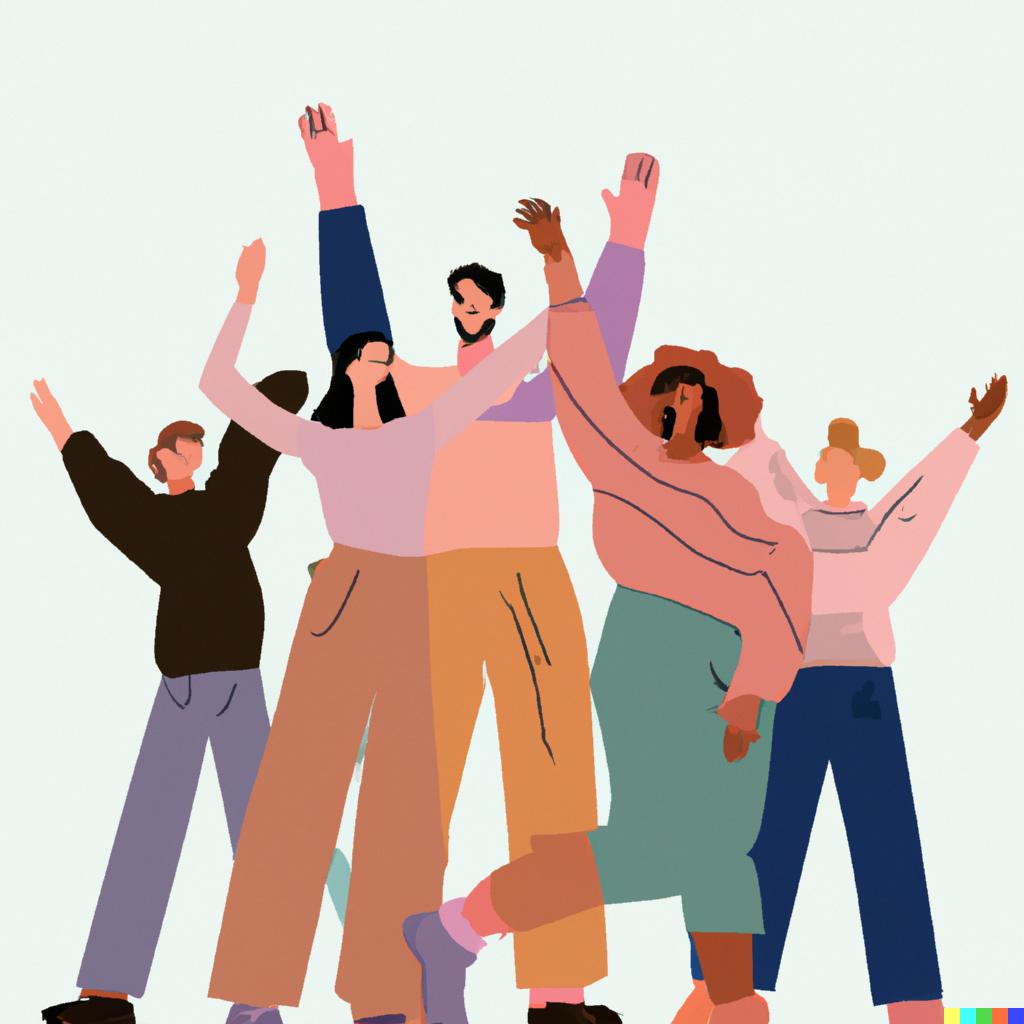 Why Work with Us
Opportunities for Personal and professional growth
Competitive salary and benefits package
Opportunities for professional development and advancement
Dynamic and collaborative work environment
Positive impact on the professional development of others
How to Apply
If you are interested in joining our team, please submit your resume on register@princetonacademy.co.in.
We look forward to reviewing your application!