For HR , Compliance, Accounts & Payroll
Introduction
The Labour Laws in India are ever dynamic and changing. Besides the Central Government and State Labour Laws and Rules, we have Supreme Court Cases and decisions, which decide our course of actio n and compliance requirement in labour compliance domain.
The Government of India in 2019 promulgated the Code on Wages – 2019, along with Central Rules. The respective State Governments have also defined their Draft Rules. The new Code on Wages mandates the change of salary structure in view of the revised definition of wages. This needs to be considered holistically and organisations need to redesign the salary structure of the Employees in Compliance to the new definition of wages. The new wage definition, with higher basic wage & DA components, leads to additional financial burden on employers with respect to enhanced compliance cos ts.
Besides the recent decisions of Hon'ble Supreme Court in EPFO Higher Pension case – 2022 and the the decision of Supreme Court of 2019 in Vidya Mandir Case and various other decisions need to be considered for defining a Compliant Wage Structure.
The Industries and establishment are struggling and finding it difficult to define a compliant and economical wage structure. As the Performan ce Reviews of 2023 are going on, the companies must consider the economical and a compliant wage structure which they can implement together with the Salary or Wage revisions.
In line to the above, we bring a specialized program for developing & designing a compliant and economical Salary structure for implementation along with PMS – 2023 cycle.
The program would benefit in designing wage structure, financial budgeting and proactive compliance under the Code on Wages.
Program Objectives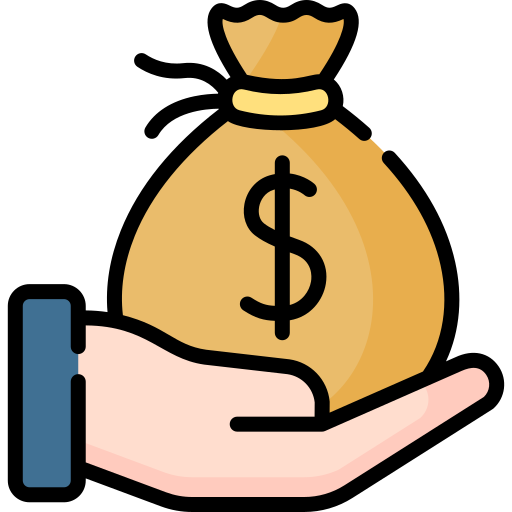 Understanding of new labor laws and their impact on salary structuring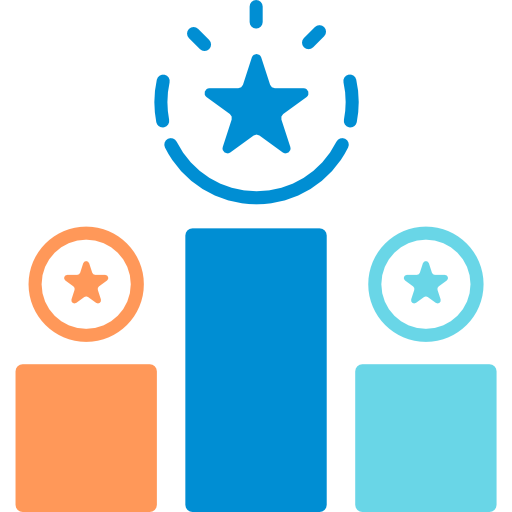 Design a competitive and market-based salary structure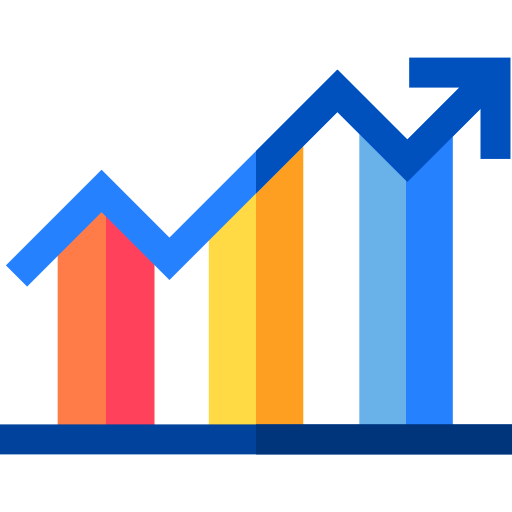 Performance-based incentives and variable pay components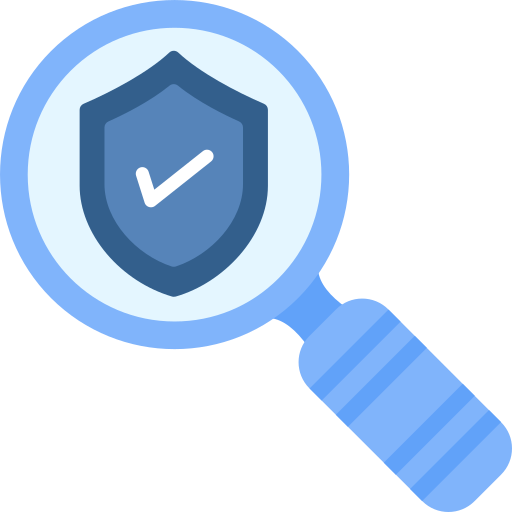 Transparency in salary structure
Course Content
Understanding the current wage structure/ components under applicable Labour Laws and Inco me Tax Rules.
The new definition of Wages under Code on Wages and restructuring of wages into (a) Basic Wages + DA and (b) other components.
Evaluating alternate wage components for tax exemption like LTA, Medical Allowance and other permissible Reimbursements for Senior Management.
The Provident Fund Contribution under EPF Act and Schemes and Various Supreme Court Decisions.
Changes under ESIC Act and Coverage under ESIC
Various Supreme Court Decisions for Inclusion & Exclusion of Various Components of Salaries and Allowances (viz Food Allowance, Special Allowance, Conveyance Allowance/ Travel Allowance, House Rent Allowance and Night Shift Allowance etc.)
Key Changes under new Code on Wages.
---
Other Similar programs
Innovative Management Games are interactive and experiential learning activities that help develop essential management and leadership skills in a fun and engaging way. This course will prepare trainers to design, facilitate, and debrief these games effectively. Game …